What is 'Candid Wedding Photography' ?

Snigdha Sheel.
Creative Director, Photo Tantra
A lot of people advertise themselves as the Top Candid Wedding Photographer in Delhi or as the Best Candid Wedding Photographer in India. However many of these individuals have mangled the definition of what has been known as Candid Photography or Candid Wedding Photography. 
Around 2006-2007 , the scenario for wedding photography started to change in India. Powered by the internet, India got exposed to a lot of photography from across the world and a need for photography which was different from the usual studio stand and pose photography arose. This is when a new generation of photographers joined the wedding photography market - some came in with a photo-journalistic style and this style came to be known as Candid Wedding Photography in India . Candid being the key word here. When your subject is not aware when he or she is being shot , you get the most genuine moment - this was the premise for this genre of wedding  photography in India. This period of time also saw the rise of many of India's small boutique agencies for wedding photography. These companies advertised themselves as Candid Photographers to differentiate themselves from the more established studios. 
Mind you, studios have been doing candid wedding photography in India from much before.  Its just been called differently. In most cases a studio photography team was divided into 1) Story and 2) Portraits. 'Story' being the the part where the entire set of events in the wedding are shot as it happens and 'Portrait' - where stylized portraits of the Bride and the Groom were taken. Story is made up of Candid shots and Posed group Shots. Mostly in studios the Junior photographers were given the task of doing the story ( which requires a lot more work ) and the Seniors walked in with 2 -3 assistants and do these 'Portraits'. 
So we had Candid Wedding Photographers ( Boutique Agencies ) and Studios. Obviously boutique agencies were also asked to do Portraits and Group Shots as these shots are an integral part of any wedding. This resulted in the concept of 'Candid Wedding Photography in India' getting more and more confused.
Cut to 2019, nobody is quite sure what a Candid Photographer is. A lot of people believe that a Candid Wedding Photographer in India is a good photographer and an expensive one.  People search for 'The Best Candid Wedding Photographer in India '  or 'Top Candid Wedding Photographer'  in order to get the photographers of their choice. Studios have conveniently adopted the term Candid Wedding Photography in a new way. The 'Portrait' photographer is now called the 'Candid Wedding Photographer' and in most cases the job of this individual is to take posed portraits and portraits of people from a distance with a telephoto lens like a 70-200. These photographers make people do 'cool' poses and most people think these poses make up Candid Wedding Photography in India.
Recently a Bride shared with me her Pinterest board called Best Candid Wedding Photography poses in India. I was agahast. She was very insistent that we do 'Candid Wale Pose'  (Facepalm) .  In all fairness I dont blame her, its just that the information available on what is Candid Wedding Photography is a confused mess.
Just to set things right here are a set of Images from our portfolio which show Candid Shots and Posed Shots.
1) Is This is a Candid ? Partially , the expression on the brides face is genuine , however we have lined up the people to one side and asked them to throw water in a synchronised way so that we get a good shot. So we have intervened and its not a true candid , however it looks like one.
2) Is this a Candid? Yes it is. The bride has not been asked to pose and her reaction on her Sindoor being applies is Shuddh 100% Candid.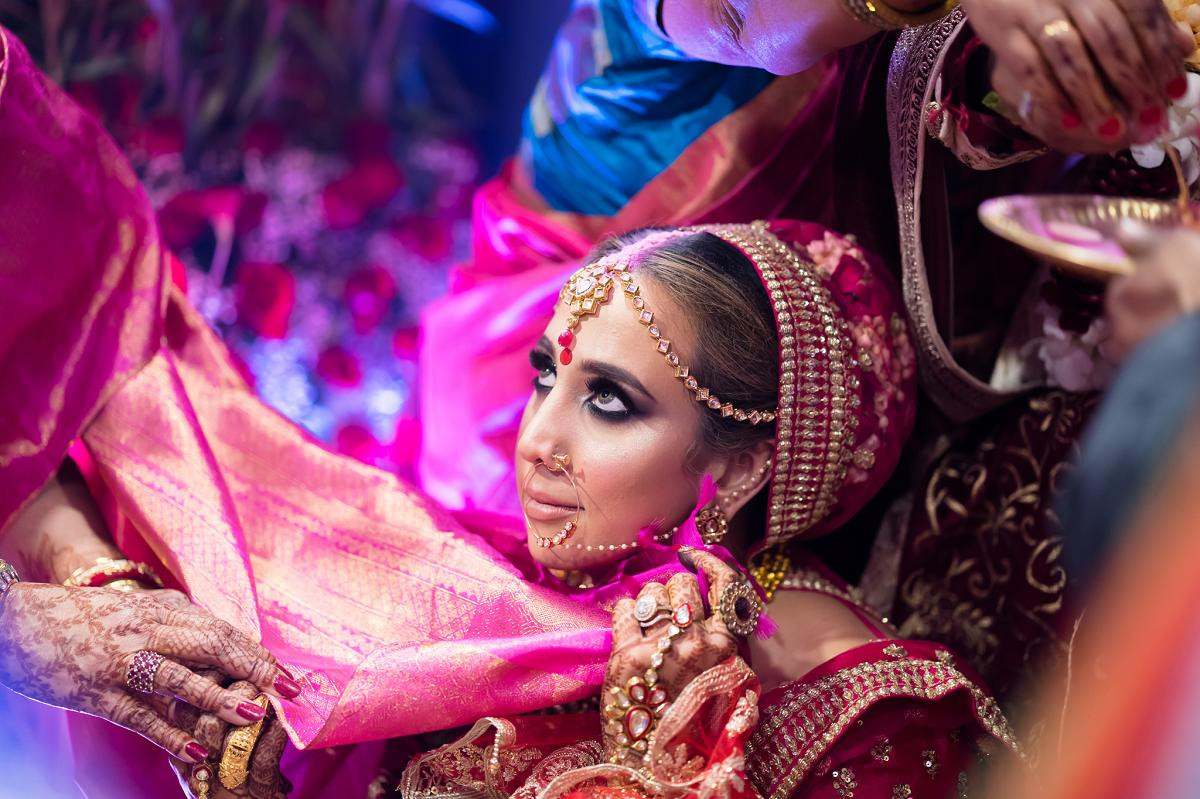 3) Is this a Candid? Hell No !! This is an out an out posed pic. Do you think the Bride just took her flower dinghy in for a test drive in the middle of Dal Lake ??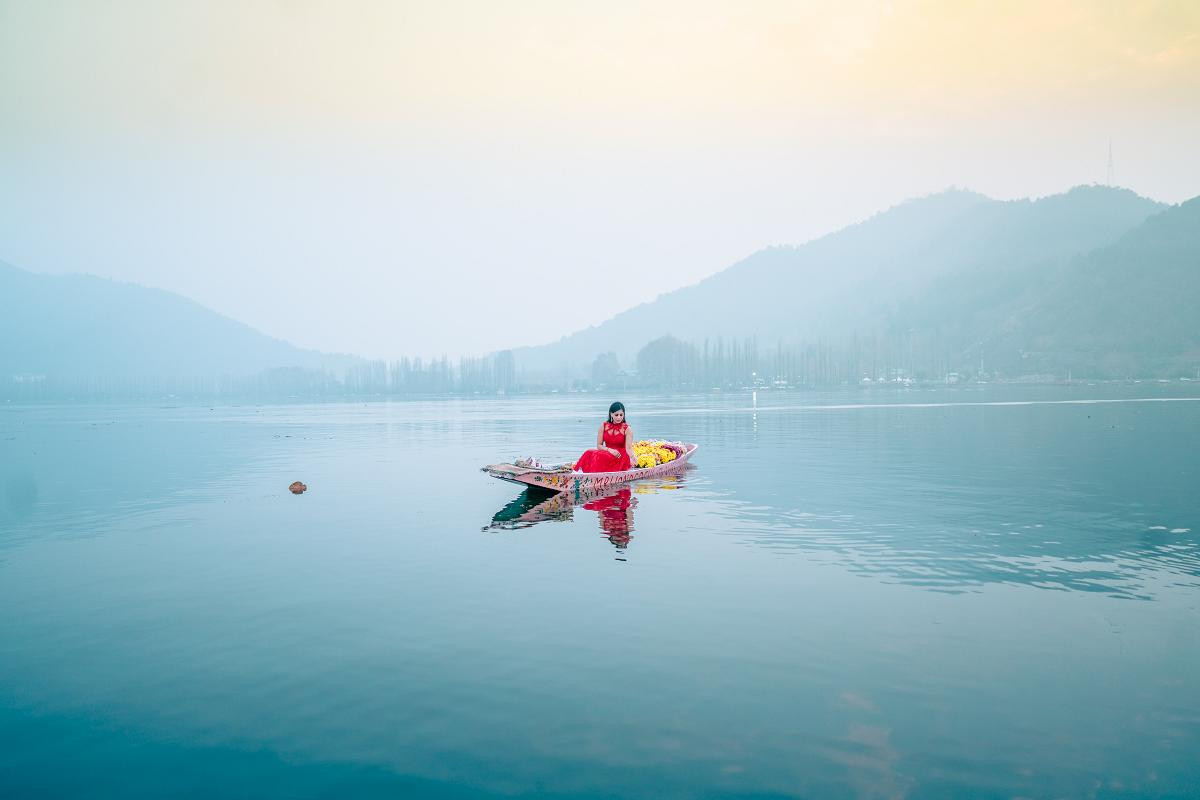 4) Is this a Candid ? Nope. Out and out posed portrait. They were walking in and we instructed them to look at each other and the backup dancers to open up their LED wings.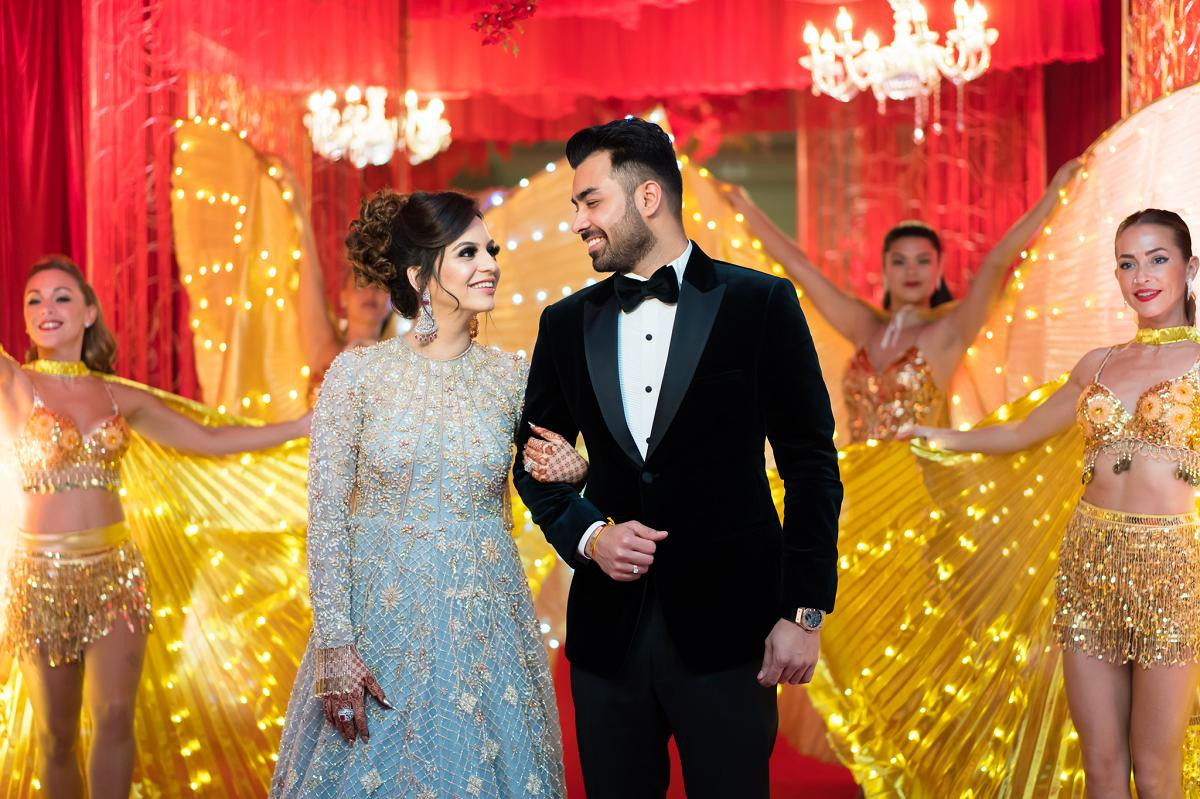 5) Candid , Candid , Candid - No two ways about it.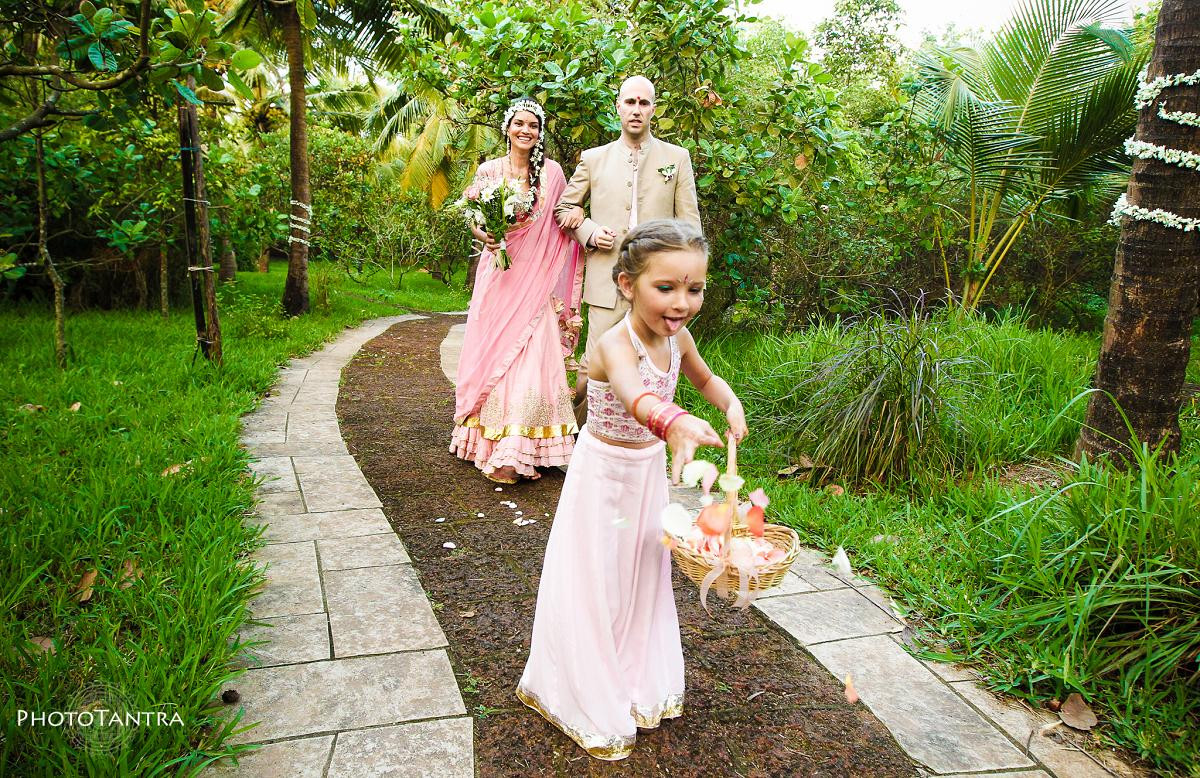 6) Candid ? Are you kidding me ?? Posed of course. Do you think they just happened to sit like that on the slippery front deck of the Yacht.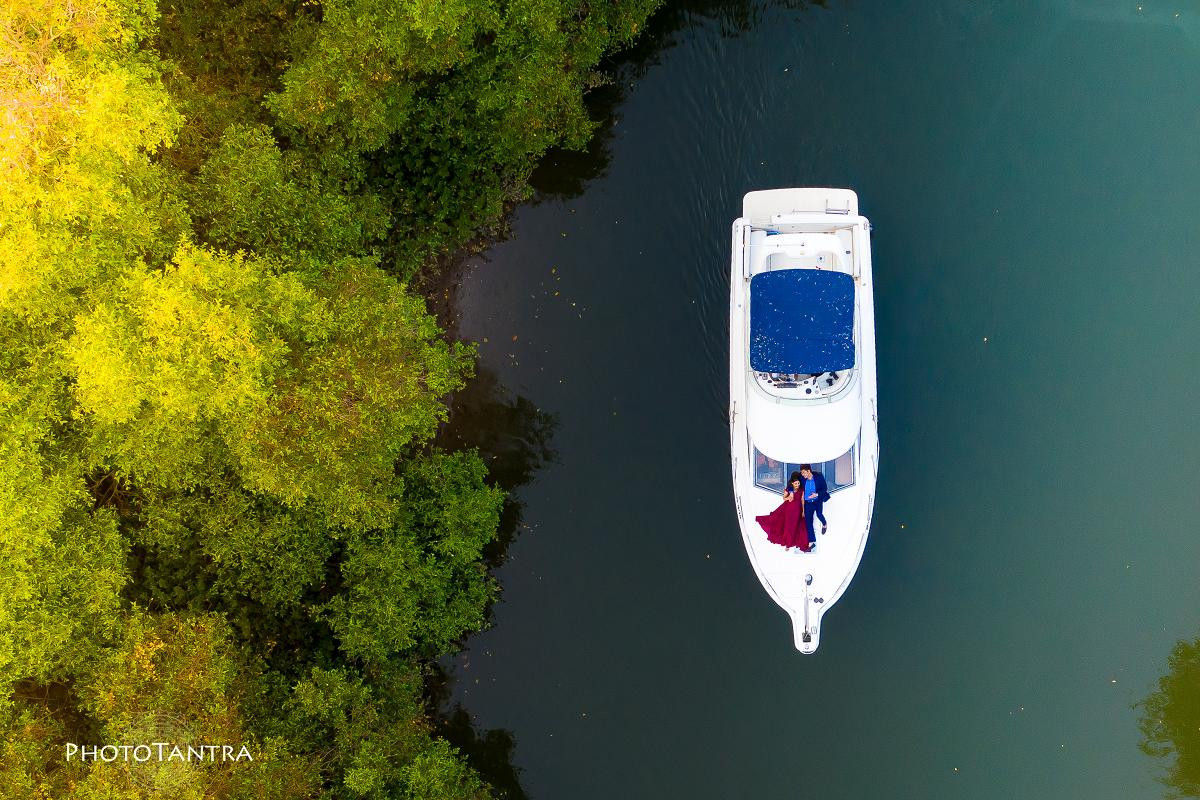 7, 8) Candid? No this is not Candid , this is exactly what many studios are calling Candid. All of these are set up shots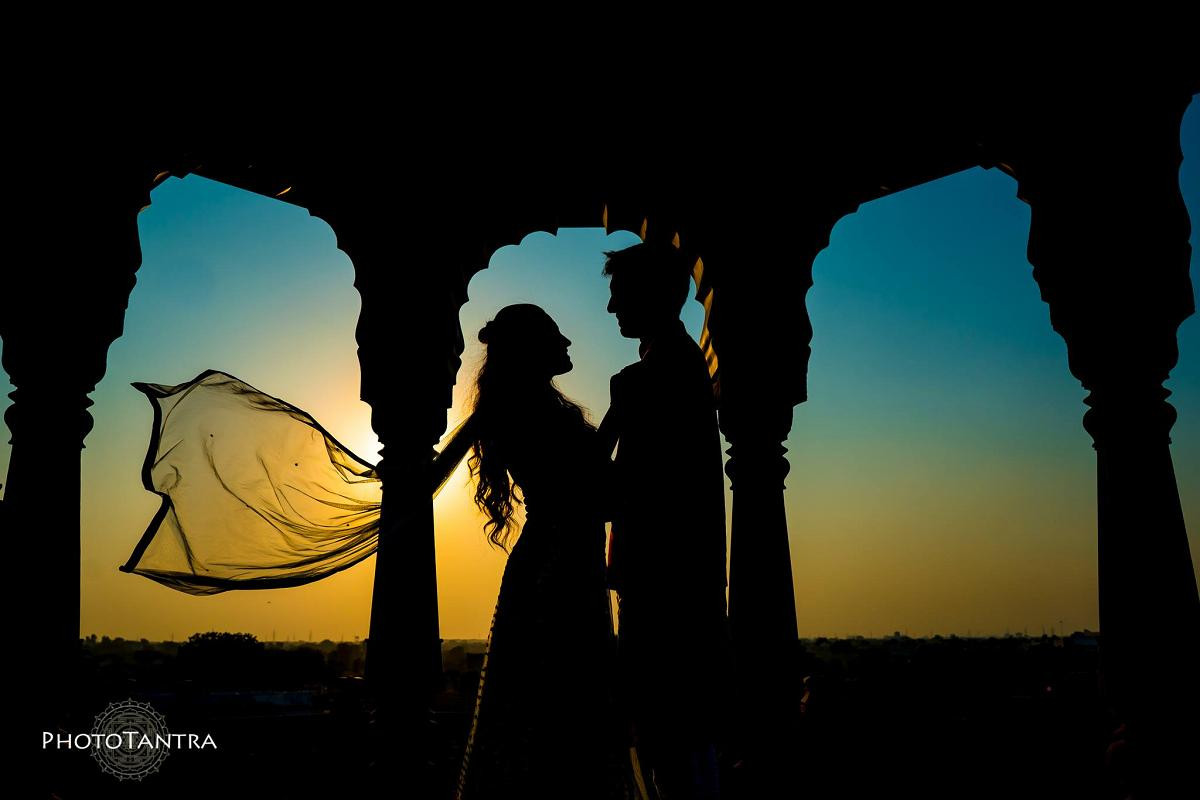 9) This has to be a  Candid. No this is a posed photo which is made to look like a Candid. Faux Candid :)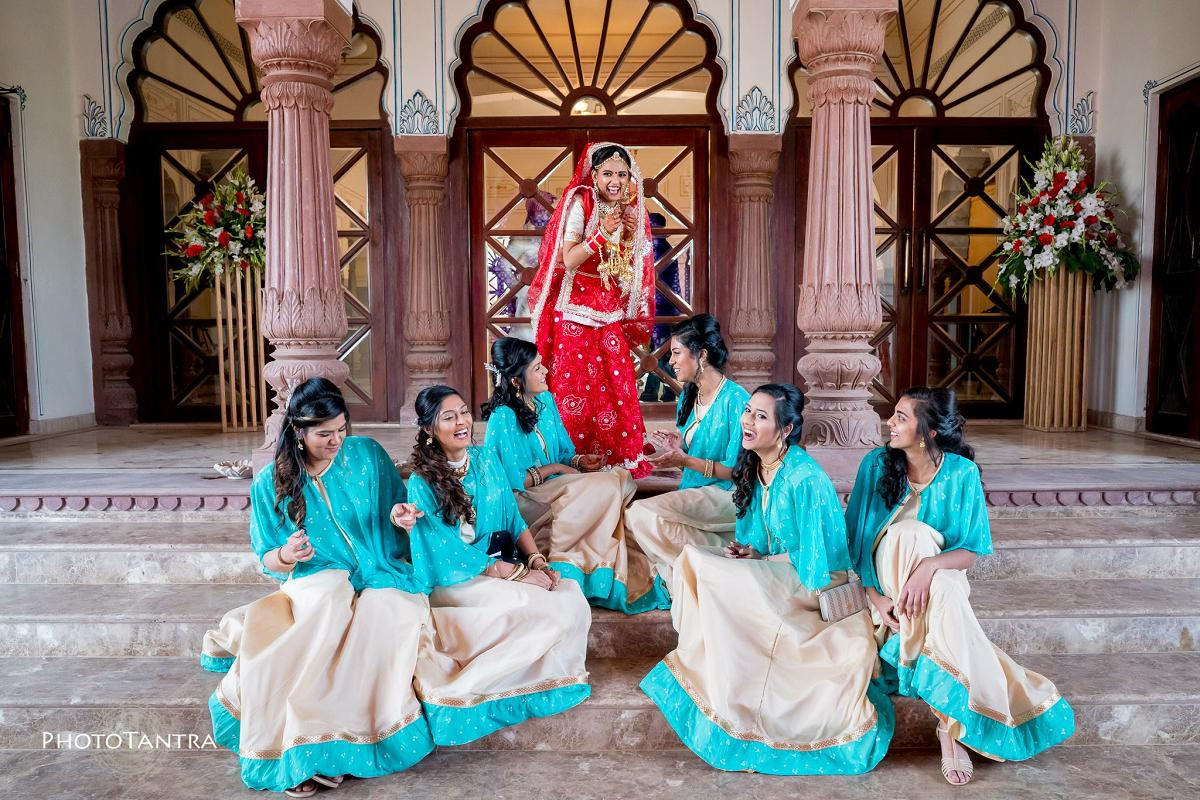 10) This is Candid. This is a difficult one to take and I had to lock on to the brides eyes to click this shot.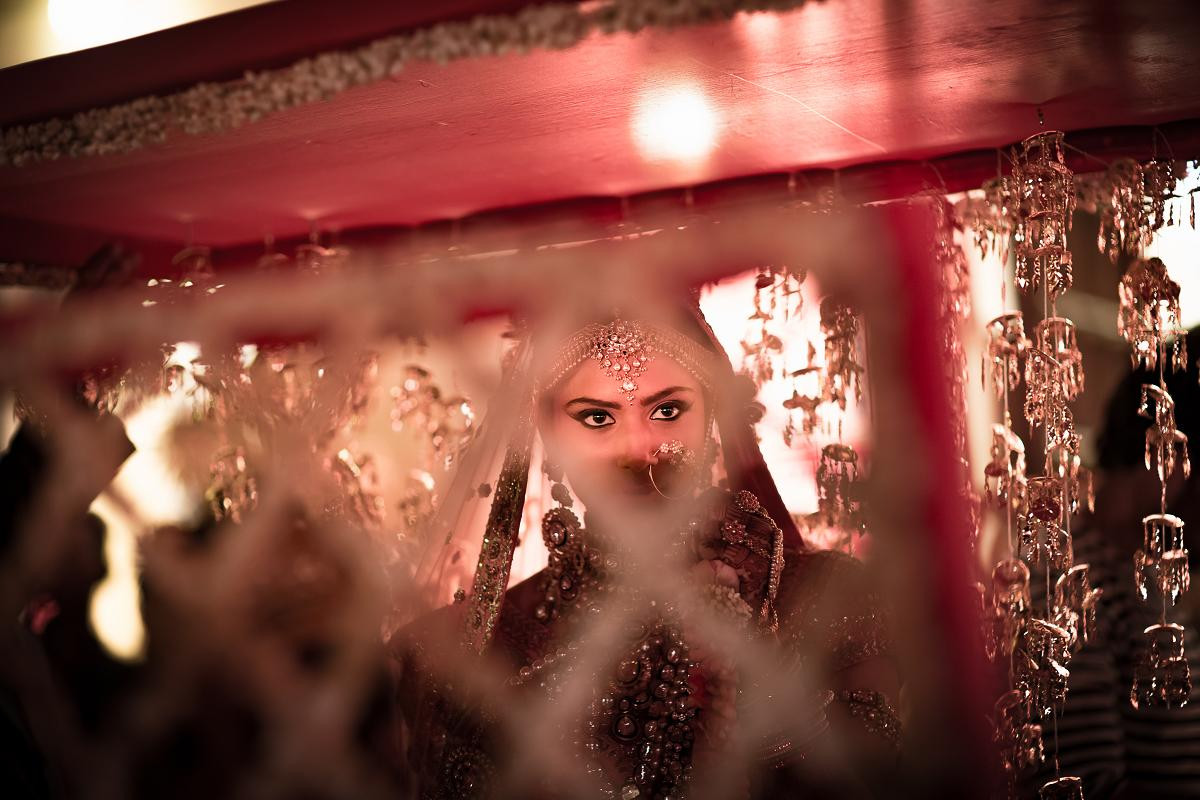 In summary , Candid and Posed photos are part of every wedding set. One needs to know how to take both.
In case you want to take a look at our Luxury Wedding Photography Portfolio. Check out our website here.
Some more examples of shots which a re fully Candid.