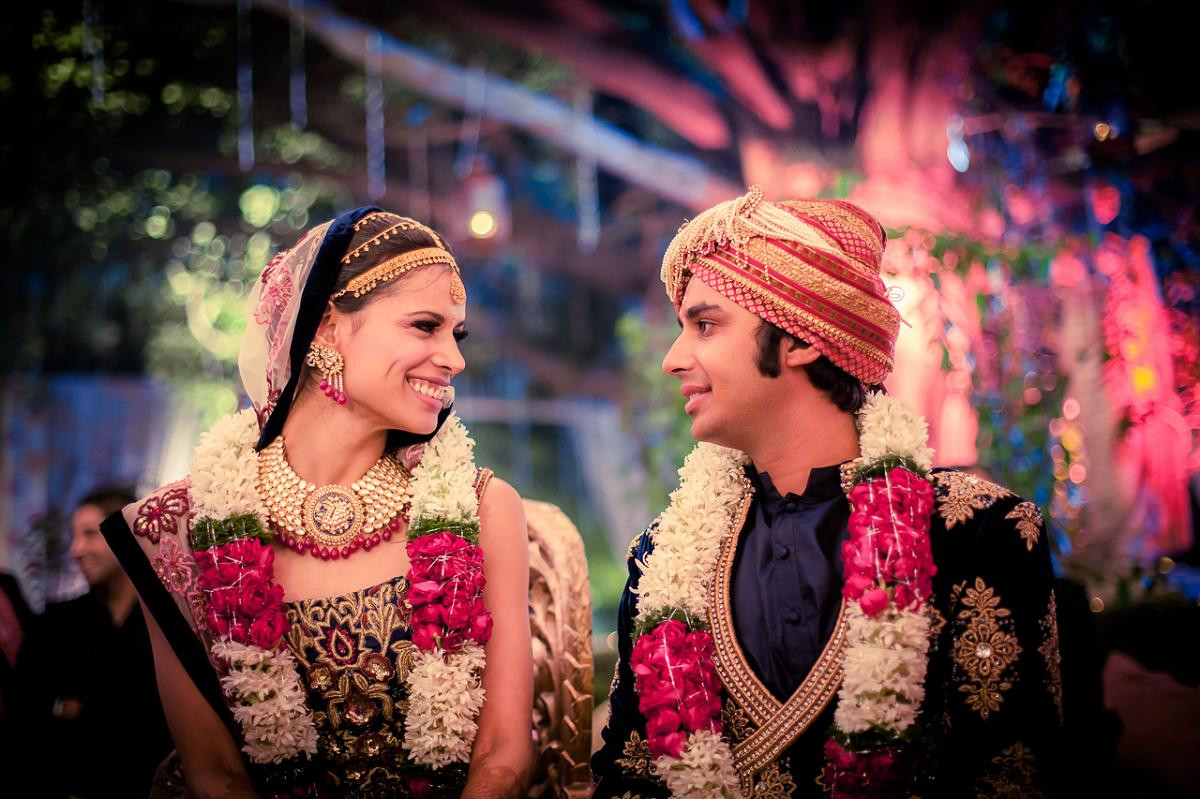 A lot of wedding photography companies  claim in their websites to be The Best Wedding Photographer in India or The Top Wedding Photographer in India , Top 10 in Delhi, Top 10 in Mumbai, etc. It is almost a title that one gives oneself to make sure that when a bride searches for terms like Who is the best wedding photographer in India ? she will land up on that persons page.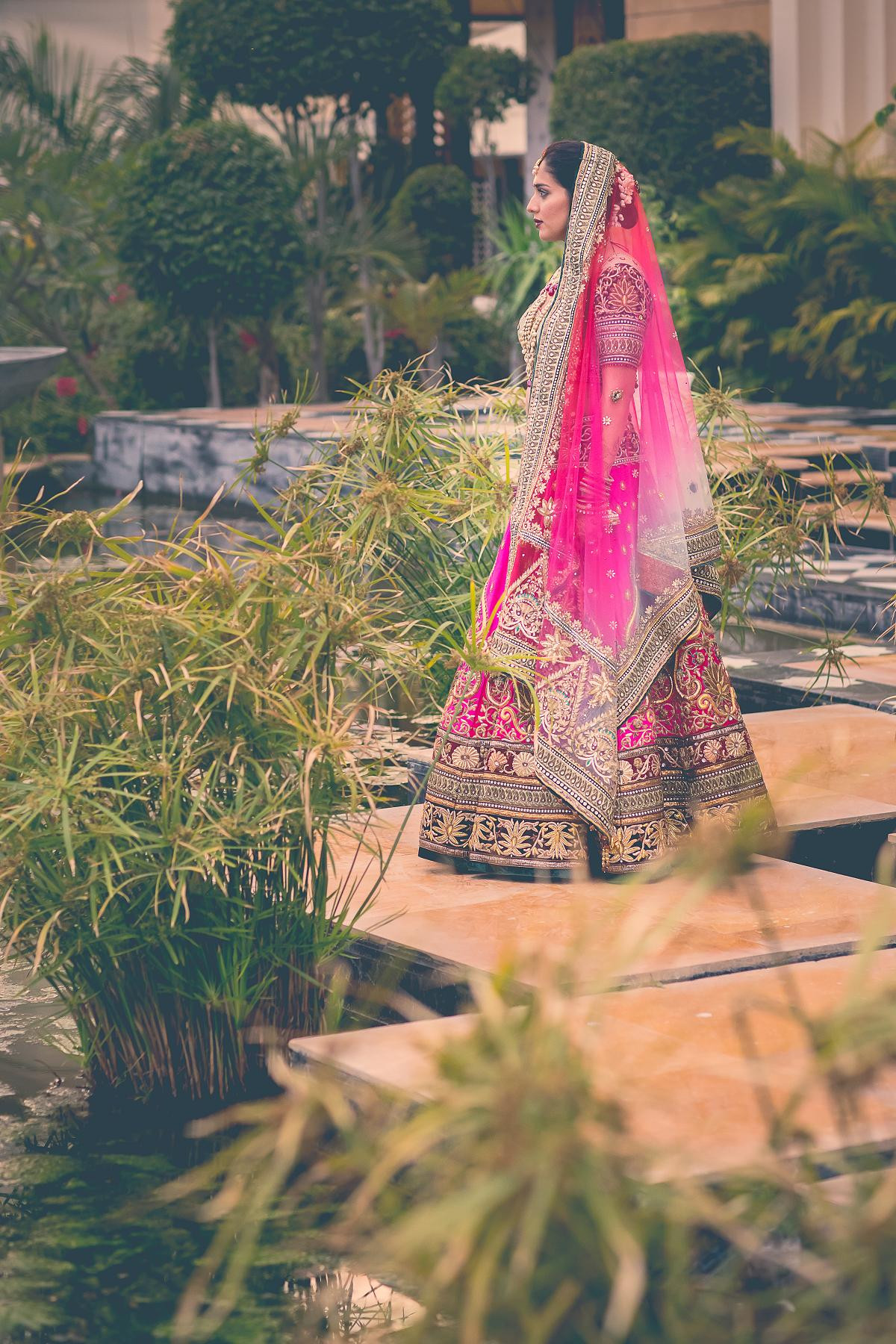 As an artist you just strive to be a better version of yourself every day. You wake up and you say to yourself yes I have to be the best wedding photographer ever and give our brides the most amazing wedding photos as these are the only memories of her wedding that she will have left with her.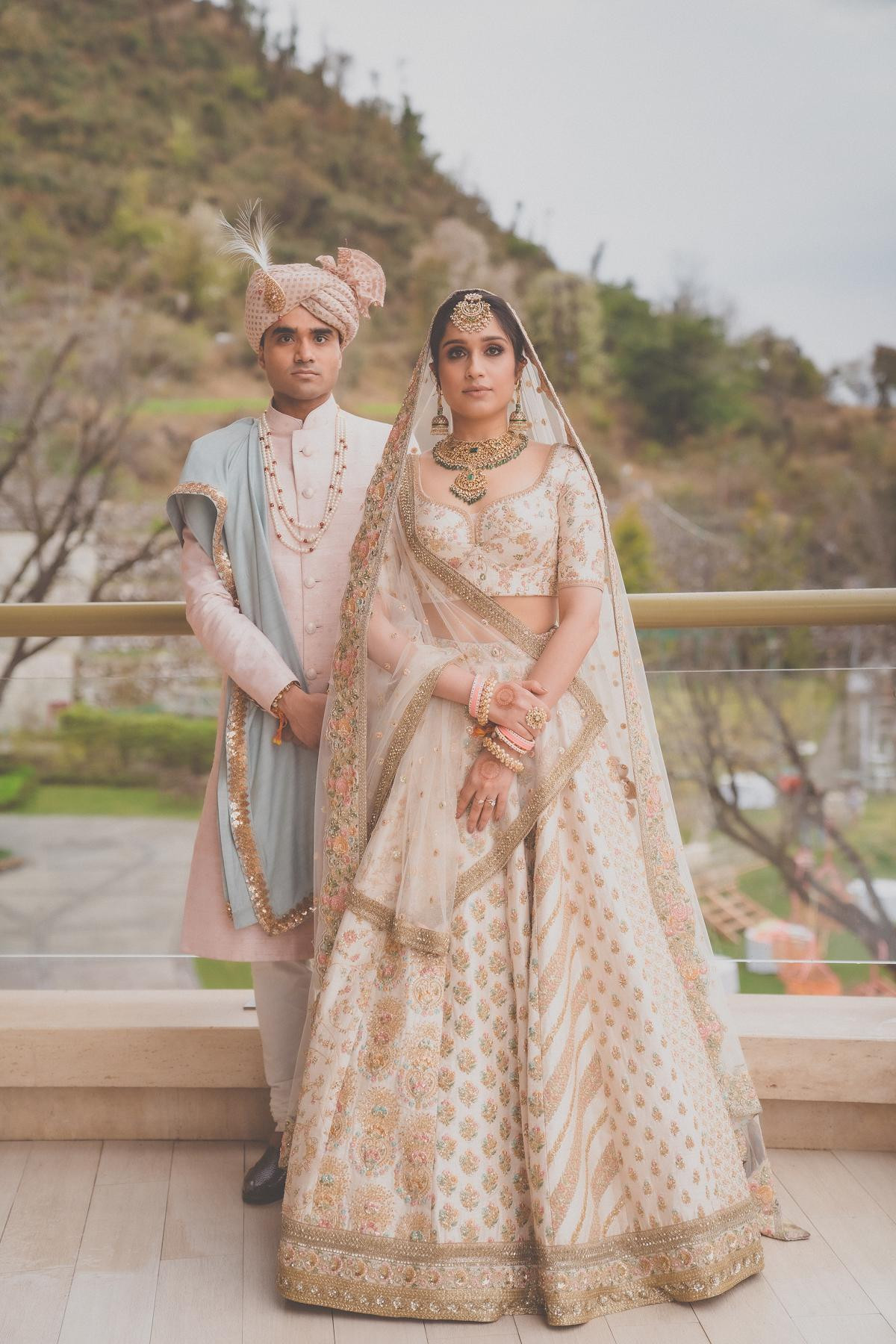 Its not about claiming to be the best wedding photographer but striving to be the best wedding photographer that one should aim for. On the way if people do end up calling you by these names , you humbly accept the accolades and say thank you and move on. Over the years we have been called 'The Best Wedding Photographer', 'Dream Wedding Photographer', The Top 10 Wedding Photographer in India by various websites, magazines and other publications. We wanted to put down a list of these below. It makes us feel good that our efforts are being appreciated.
1) Vogue India : 2016
"Given the length of most Indian weddings, it can be hard to remember the sangeet by the final reception, making photographs essential—and increasingly, even videos. But today there are more wedding photographers than ever out there: Google suggests over 2 million—so instead of sifting through the directories or relying on your future second-cousin-in-law's suggestion, start with Vogue's picks from across the country."
https://www.vogue.in/content/c...
2) Conde Nast Traveler India: 2011
We present five unique wedding photographers who can truly "capture the magic"
https://www.cntraveller.in/sto...

3) The Wedding Vows: 2018
For your special day, you need someone to take the moments for you, someone to manifest the moments through photographs. Someone who will be present as the moment unfolds. Someone whose passion is to not only to take the pictures but to captures the emotions as well. Let the professional and skilled photographers capture it for you. Keep the moments fresh like its being taken yesterday, even though it's been forever. Because precious memories need to be kept as photographs. Here are the Top 10 Places for your Wedding Photography in India.
http://www.theweddingvowsg.com...
4) Pick My Photographer by Canvera: 2018
"The Best Wedding Photographers in India - The Top 22"
https://www.pickmyphotographer...
5) Shaadi Saga : 2015
20 Best Candid Wedding Photographers in Delhi
https://www.shaadisaga.com/blo...
6) Shaadi Wish: 2018
17 Powerful Indian Women Who are ruling the Wedding Photography Industry

https://shaadiwish.com/blog/20...

7) Eventilla: 2018

Top 10 Wedding Photographers in Delhi NCR
http://blog.eventila.com/2018/...

8) The Wedding Brigade: 2018

The 35 Best Female Wedding Photographers in India

https://www.theweddingbrigade....

9) Peaches and Blush : 2014

The 20 best Candid Wedding Photographers in Delhi

One of the stalwarts of candid photography and one of the first few to actually start off with the trend in India. Not only are Vinayak and Snigdha some really nice people, but their photographs are so stunning they really give you memories for a lifetime. 


http://www.peachesandblush.com...
10) Vagabomb: 2015

The Best Wedding Photographers in India
http://www.vagabomb.com/best-w...


11) Little Black Book : 2018
13 Candid Photographers Will Capture Your Wedding's Sweetest Moments
https://lbb.in/delhi/candid-we...

This is definitely not an exhaustive list, however it is upto you to judge who is the Best Wedding Photographer for you. You can take a look at our portfolio here 
https://www.phototantra.com/we...
12) Sony India: 2018
"Meet Alpha Experts - our carefully chosen panel of photography experts known to skillfully capture the most intriguing stories through their lens. Talk to experts and get a chance to meet them during exclusive workshops organized all-year-round. This section is your private access to exceptional photographers and expert storytellers."
https://alphacommunity.sony.co...
Some of our latest images